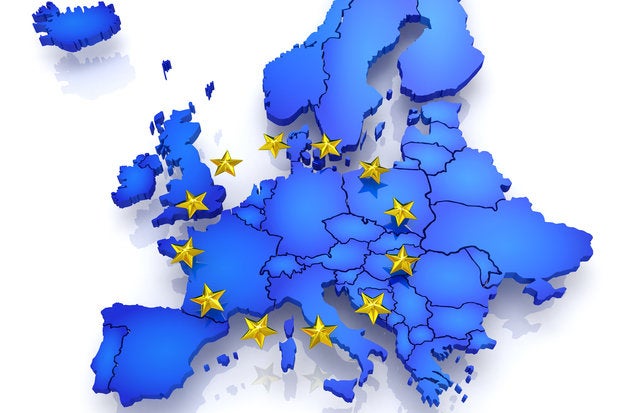 The European Union called Saturday for a "new electoral calendar" so that voters can "fully exercise their political rights", after the last minute cancellation on Friday's of the disputed presidential election scheduled for Sunday for "security reasons".
"The European Union has noted the decision of the President of the Provisional Electoral Council (CEP) to postpone, for security reasons, the second round of presidential elections on Sunday," said in a statement released in Brussels by the Head EU foreign affairs, Federica Mogherini.
The second round of the presidential elections and parliamentary were planned Sunday, but the opposition has stepped up protests to denounce the "electoral coup" instigated by President Michel Martelly. More than a dozen polling stations were burned or attacked in the province on the night of Thursday to Friday.
Pierre-Louis Opont, the president of the CEP, justified the postponement of the vote, announced within 48 hours of the polls by the "set of incidents and violent acts on all voting infrastructures." He gave no new date.
Ensuring the constitutional order
"In this context, a new electoral calendar must be stopped quickly in order to guarantee the constitutional order and the continuity of the state and allow Haitian voters to fully exercise their political rights," Ms. Mogherini estimated.
"Given the violence that occurred in the recent events and the worrying developments, the EU calls on all actors involved to show restraint and a sense of responsibility in the interest of the country and its people," also urged the High Representative for foreign policy of the Union.
"It is now essential to stop any violence and that all stakeholders engage in a process to conduct the electoral process to an end by the organization of the second round of presidential," The EU has deployed to Haiti an observer mission of the electoral process than sixty members.
"The European Union, as a partner and friend of Haiti reaffirms its commitment to support Haiti on the path of sustainable and inclusive economic development for which political stability is a sine qua non" concludes the statement.
In : Diplomacy